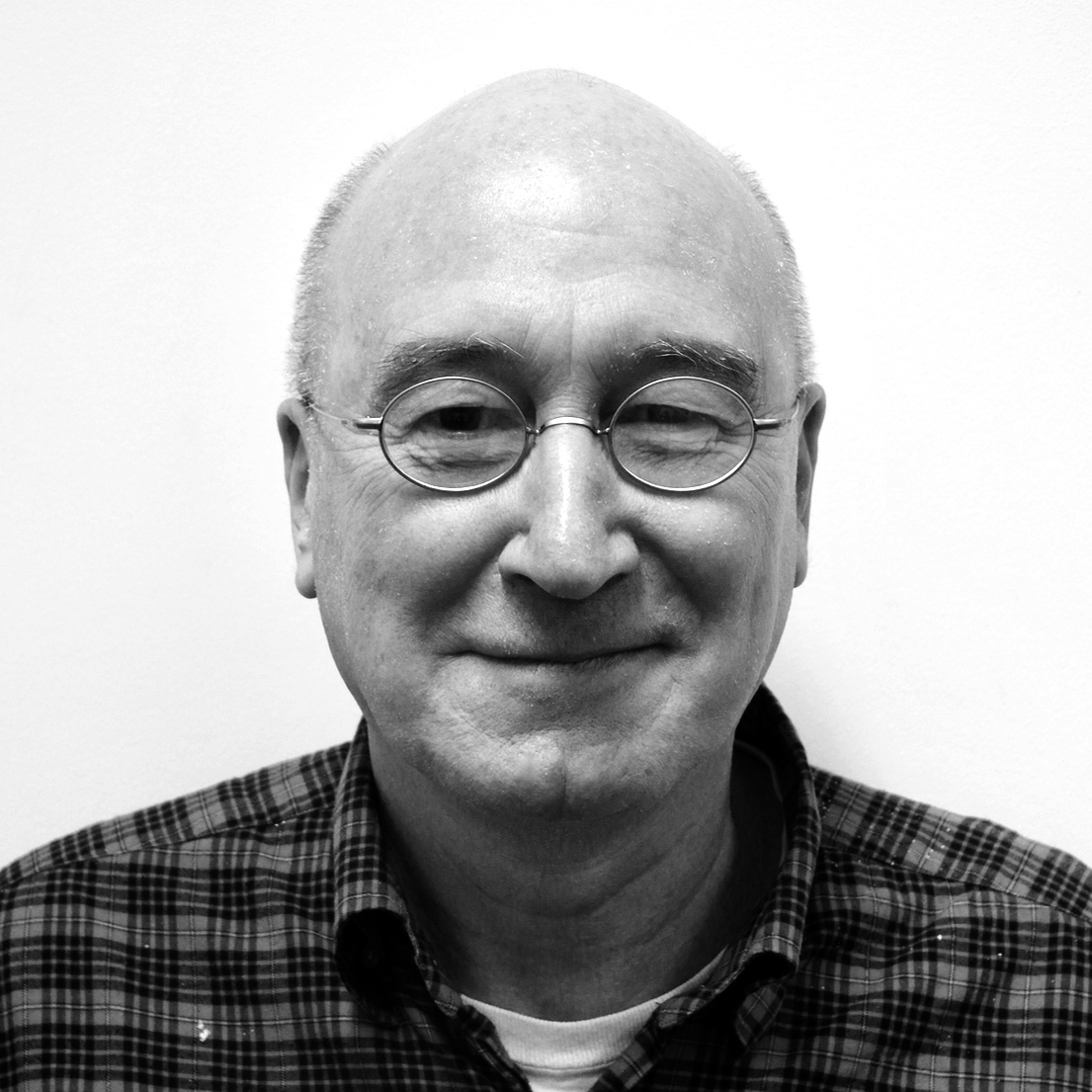 Ralph Ball
Ralph Ball's critical design practice is based on what he calls 'Design Poetics'. 'Design Poetics' forms an experimental, continuously evolving series of objects and collections, which act as commentaries and contemplations on the culture of Modernism, Postmodernism and contemporary design. The work rejects the discrete distinctions of art, craft and design and explores the conceptual, provocative and lyrical possibilities of the spaces in between. Drawing on rhetorical themes and axioms specific to Modernism and contemporary design culture, these rational and reductive axioms are re-examined and co-opted to endorse paradox and legitimise the invention of formal incongruities, rational irrationalities or poetic transgressions. 'Ironic Iconics': the pieces are self-consciously introspective and are made to reflect upon themselves and the culture that supports them.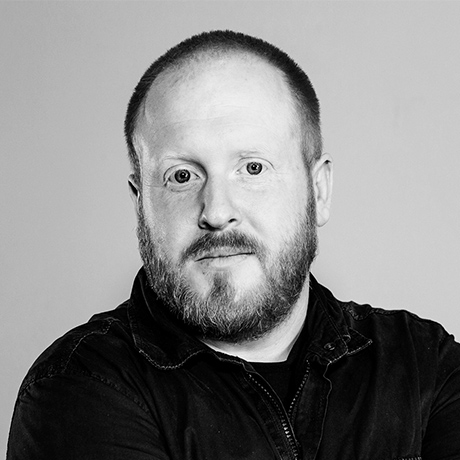 Matt Malpass
Matt Malpass is a lecturer and design researcher. Recognised internationally for his research centring on critical, socially and politically engaged practice in industrial design. Matt's doctoral work focused on building a taxonomy of critical practice in product design. He continues to conceptualise this field considering the methods and principles used to establish the critical move through design, questioning critical design's contribution to the design profession and discipline. While Malpass' primary interest lies in critical design, his research and practice extend into other areas of industrial design working with a range of commercial and third sector partners. As the author of the book Critical Design in Context: history, theory and practices (published by Bloomsbury) he has published and spoken internationally on critical design, regularly writing and reviewing for leading design journals including Design and Culture (Bloomsbury) and Design Issues (MIT Press).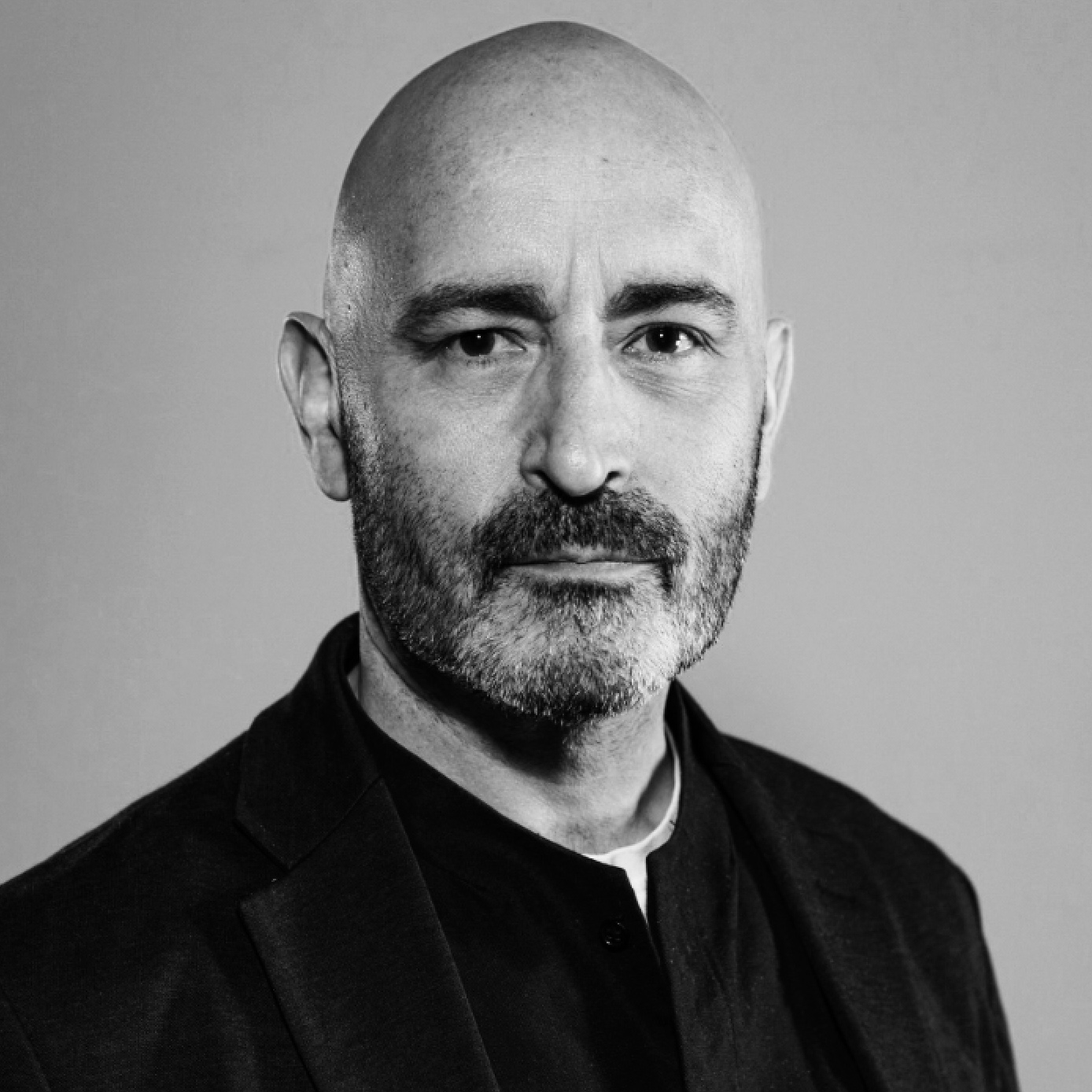 Nick Rhodes
A designer and educator of some 20 years' experience, Nick Rhodes has taught and spoken at institutions in the United Kingdom, the United States, China, the Caribbean, Australia and Japan where he is lifetime Fellow of Musashino Art University. His design work encompasses industrial design, branding and packaging, spatial design and new productt development. He has worked with international enterprises including Fritz Hansen, Moët and Chandon, LVMH, Montblanc, Unilever, Liberty, Molton Brown, Honav UK, as well as governmental agencies including The Centre for Development of Enterprise, Brussels; JAMPRO Jamaica Trade and Invest; the London Development Agency; and the Organisation of Eastern Caribbean States. Nick's work has been exhibited in New York, London, Barcelona, Milan, San Francisco, Los Angeles; and his own production sold in Liberty, London; Spring, New York and System180, Berlin.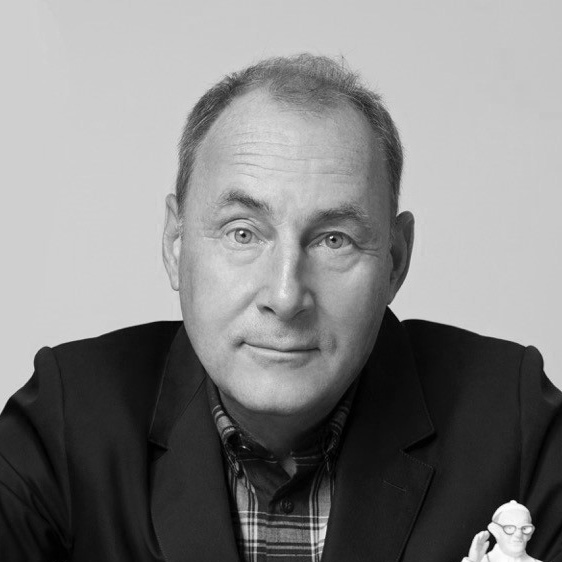 Jan Van Der Lande
Jan van der Lande was born and raised in the Netherlands where he pursued agriculture and environmental studies. A lack of farming opportunities compelled him to pursue greener pastures in New York City. While taking environmental engineering classes and working as a bike messenger in New York, Jan would bring products back from his designer friends in Holland and take them around to shops on his bike. Jan then started working at the design store Gallery 91 in Soho (1989-1991). He learned a lot about the design business there and met a number of designers. In 1992 Jan went out on his own as Kikkerland Design, a nickname for the Netherlands, Kikkerland translates to "land of frogs." Organizing it all from his houseboat on the Hudson River, where he still lives to this day.
ULA: Central Saint Martins
University of the Arts London offers an extensive range of courses in art, design, fashion, communication and performing arts. Its graduates go on to work in and shape the creative industries worldwide. UAL is ranked sixth in the world for Art and Design in the 2018 QS World University Rankings.
Kikkerland Design
Launched in 1992 by owner Jan van der Lande — from the Netherlands where he lived —   Kikkerland Design has established itself as one of the leading companies in the world selling design products.  Kikkerland supports and represents independent designers. Additionally, our in-house design team creates, develops and markets new ideas to make life easier and more fun. At Kikkerland Design we pride ourselves on giving back to local and global organizations, ranging from ecological restoration projects to creative writing programs for inner-city youth.